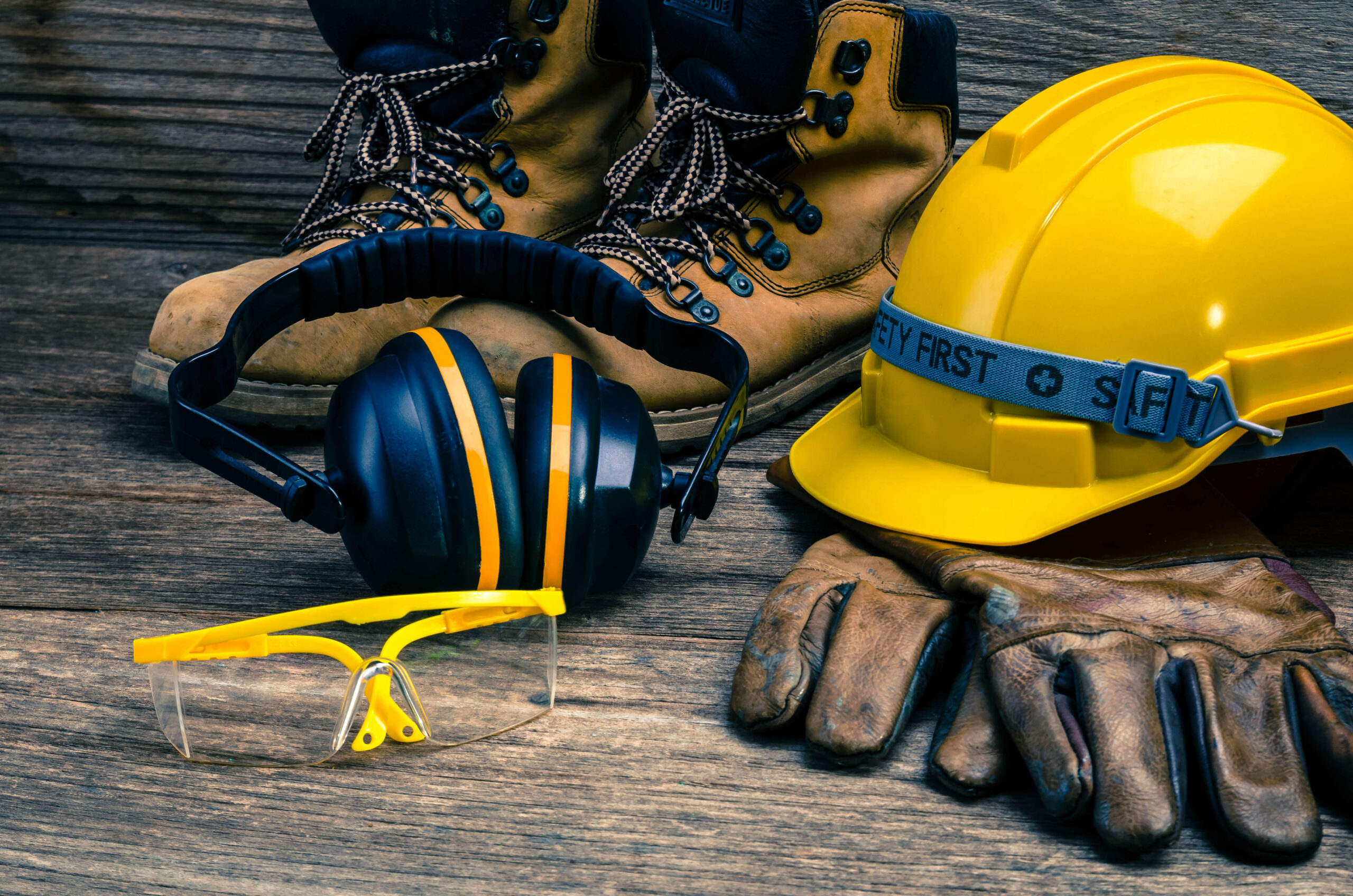 Continuing Education for the Trade Professional
Online Courses to earn CEUs in Wisconsin
Fire Protection

Fire Protection

Plumbing

Plumbing

Electrical

Electrical

Cross Connection

Cross Connection

Safety

Safety

Building Inspectors

Building Inspectors

FAQ | Directions

FAQ | Directions

Useful Links

Useful Links

Contact Us

Ask Ed

Courses and tests are structured to be taken online. "Paper and pencil" courses and exams are also available:
Send us an email with the course name, course number, your name, license number and the address where to mail the course and test.
We will mail you the course, test, and a return self-addressed, stamped envelope.
Complete the test and return in the envelope provided along with check payable to Continuing Ed Credit Company for the cost of the course plus $3.00 shipping and handling.
Upon receipt, your test will be scored and once your check clears, credits issued.
Icons made by Freepik from www.flaticon.com
Welcome to the CECC Website!
Continuing Ed Credit Company is your quick, easy, and trusted continuing education site for the trade professional. We are your State of Wisconsin online source for continuing education credits. Once you register with CECC, you will be able to easily see what courses you have taken and when. Credits are recorded within 24 business hours. If you have any questions, comments, or courses you would like to see added, please contact us. Thank you for visiting!
Get Started Earning Your CEUs Online Today!
Register for an account, login to take a course or test, or view and purchase available courses. The Continuing Ed Credit Company uses PayPal credit card processing for course purchases. A PayPal account is not required.
Frequently Asked Questions
How long do I have to complete a course after purchasing it?

You have 14 days to complete the course from the time of purchase. After 14 days, you will no longer be able to access the course.
What are the requirements to pass a course and earn my CEUs?

To pass a course, you must score 70% or higher on the final test for the course. You may take the final test as many times as necessary within 14 days from purchase to obtain a passing score.
Can I retake a course I've already taken?

The short answer is yes and no.

License holders may not take the same course for credit more than once during their 1, 2, or 4-year term of their specific credential. It is the License Holder's sole responsibility to ensure that they are eligible for continuing education credits purchased through Continuing Ed Credit Company LLC.

The Continuing Ed Credit Company saves information about courses taken online. You may see your history by accessing logging in and checking "My Account". If you wish to repeat a course after the term of the specific credential you may do so.

At this time, if the course was previously taken online with Continuing Ed Credit Company and you wish to retake it, you will need to contact our support department to remove the results of the previous course from your account.
When will courses be available for certification in states other than Wisconsin?

Continuing Ed Credit Company plans on expanding courses to other states as soon as the approval process is complete for all of our courses in the state of Wisconsin. Watch the announcements on our home page for details!